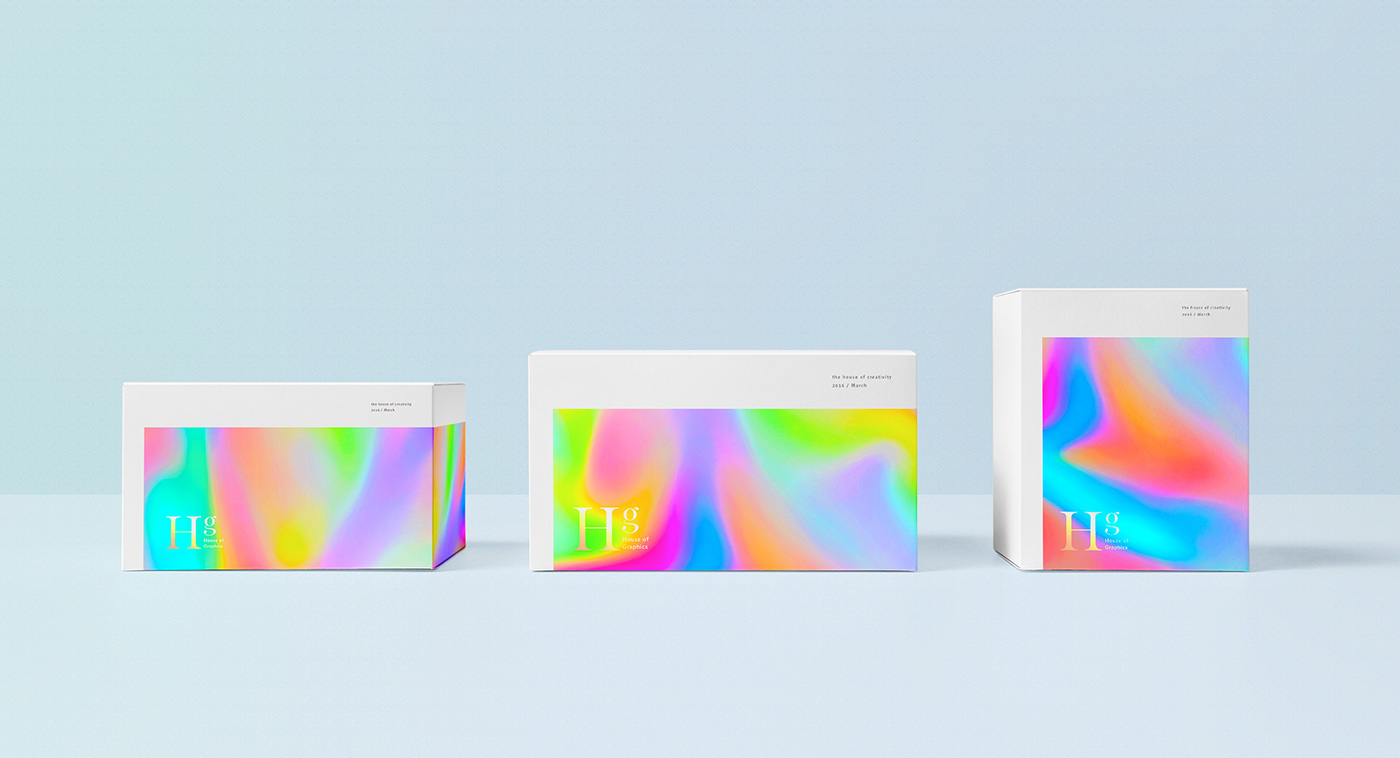 // the house of creativity
House of Graphics is a borderline gradient experiment I've made to test Visual Perception, and in particular to assess the effects of deep colors and the limits on human eyes. 
This digital technique has been created with Photoshop  and it can be used for many kind of projects, including brand identity and packaging.
THE SIDE EFFECTS
Some people could find this project extremely disturbing due to the strong colors, some other could be addicted to the blaze of colors.
I have to admit that during the creation I was really compelled and I couldn't wait to publish these graphics....But now my eyes are so tired that it is very likely that my next project will be something with desaturated elements.
____________________
Enjoy the project and if you want, let me know your side effects!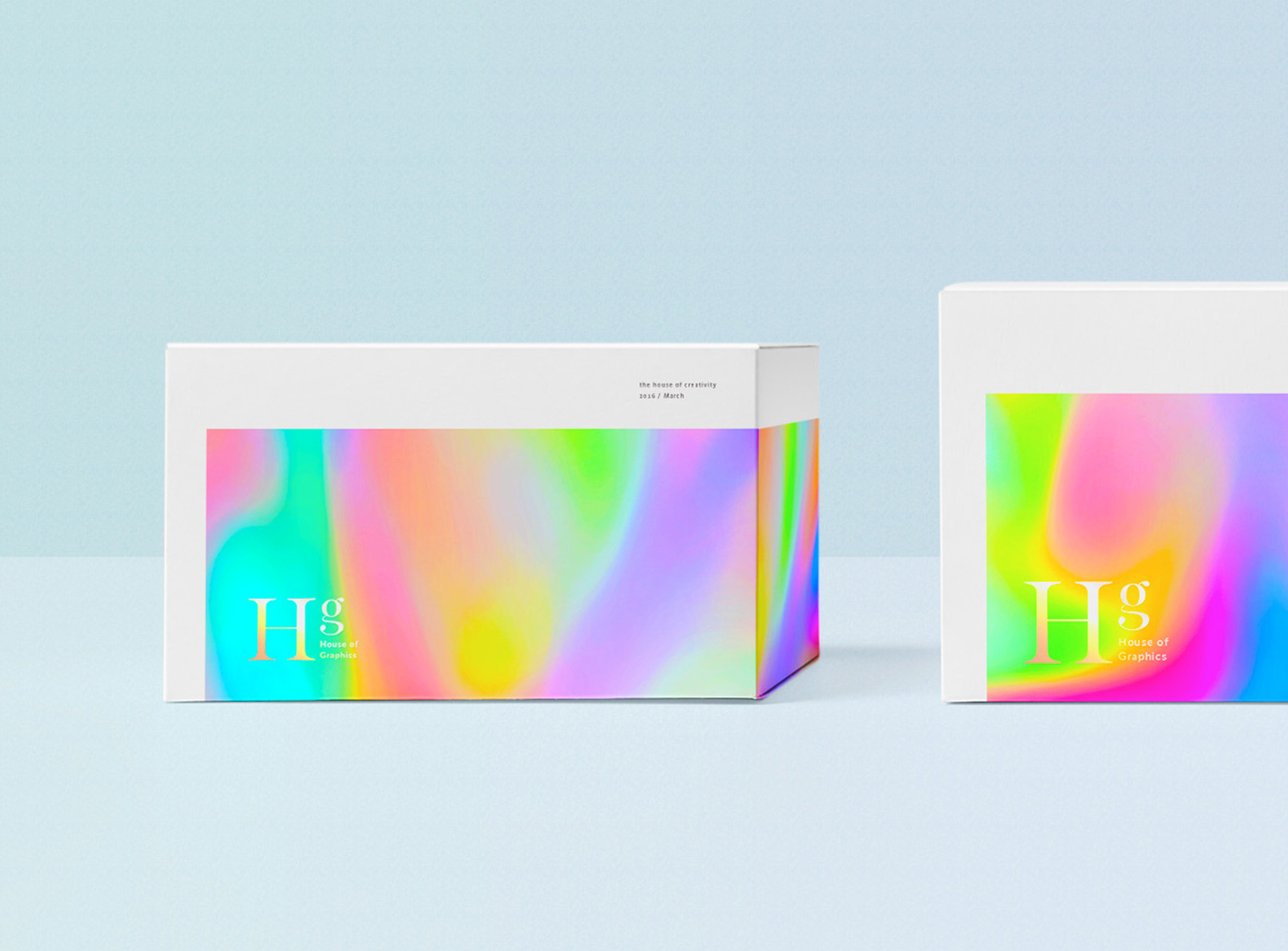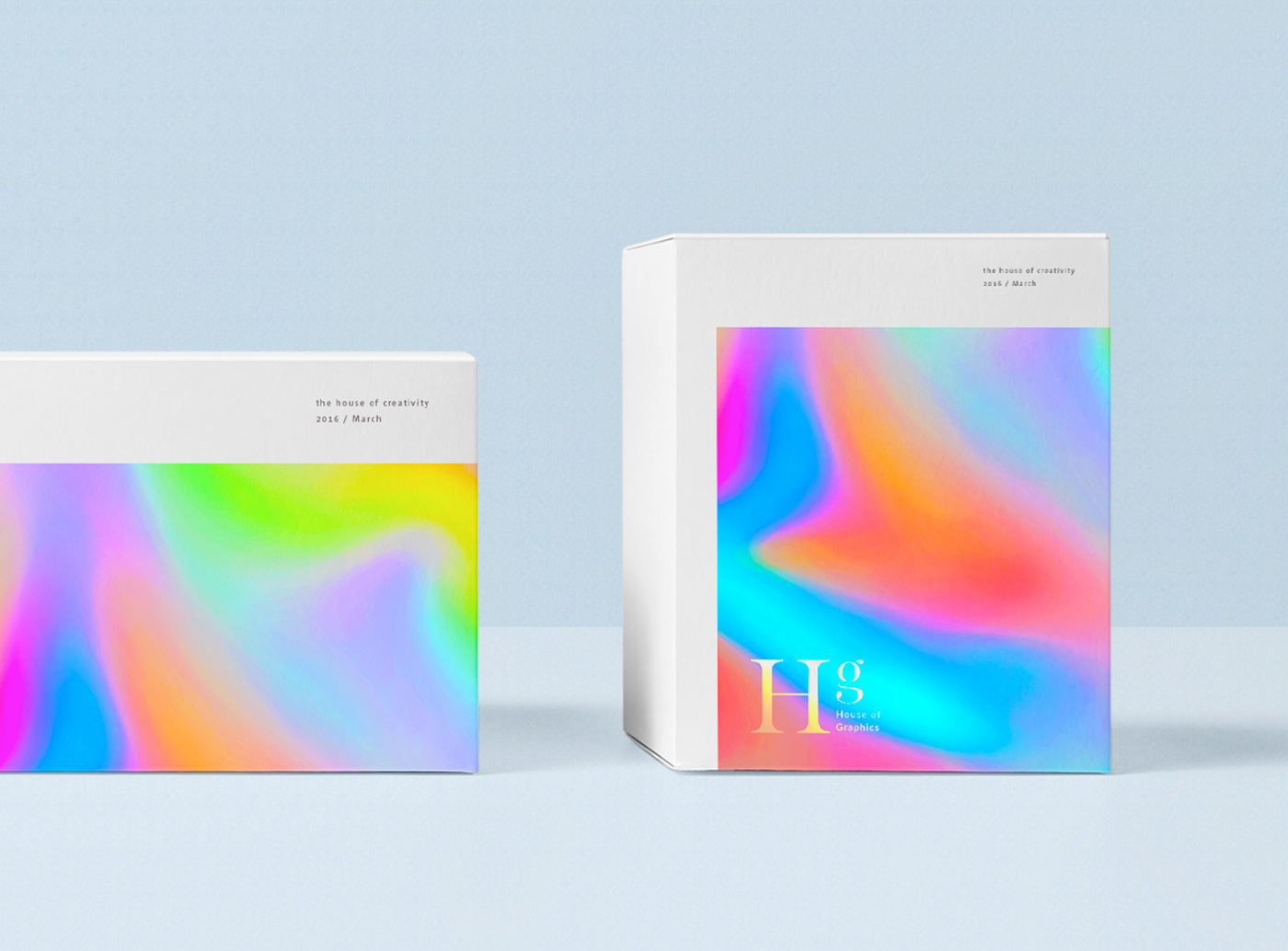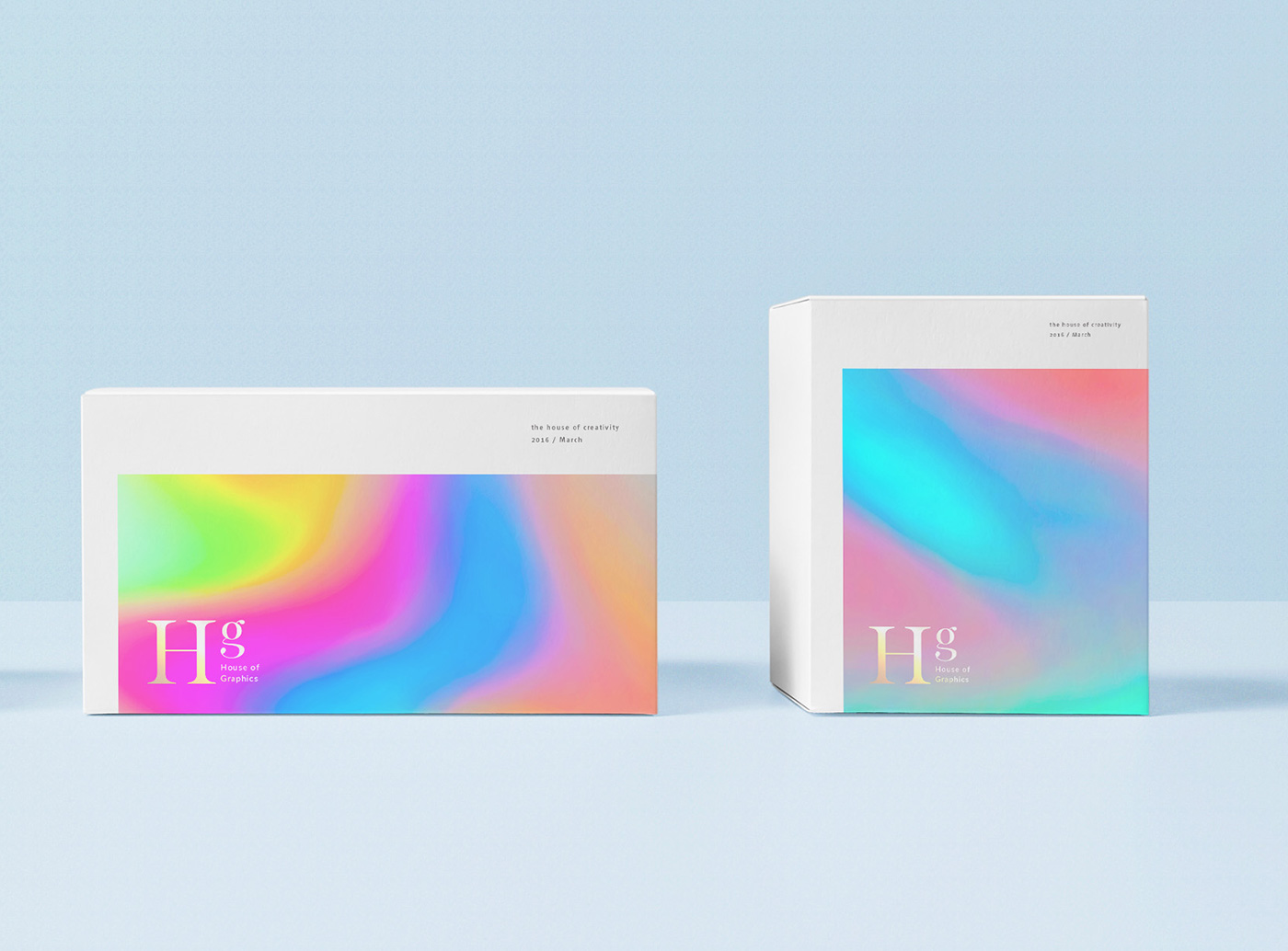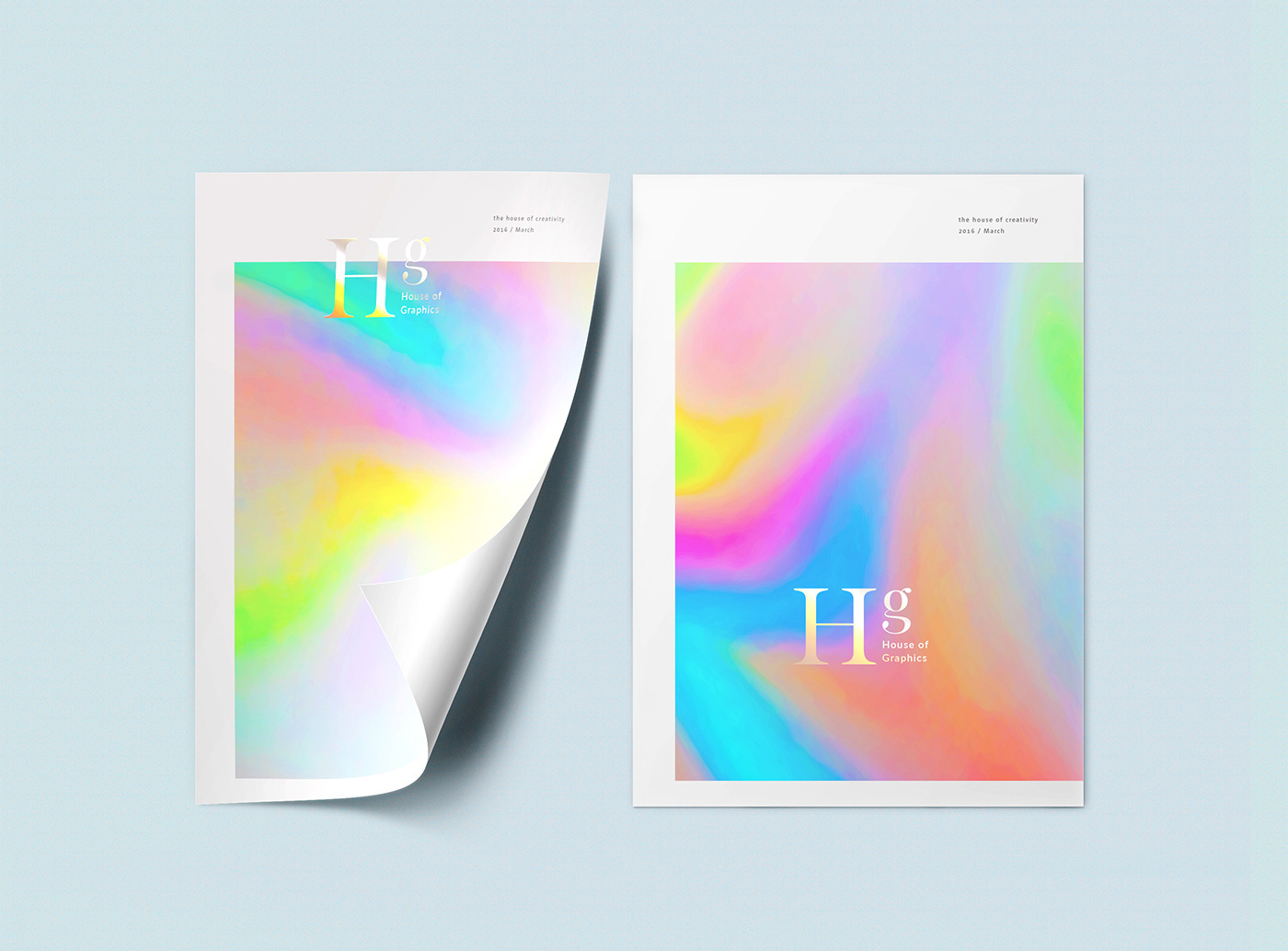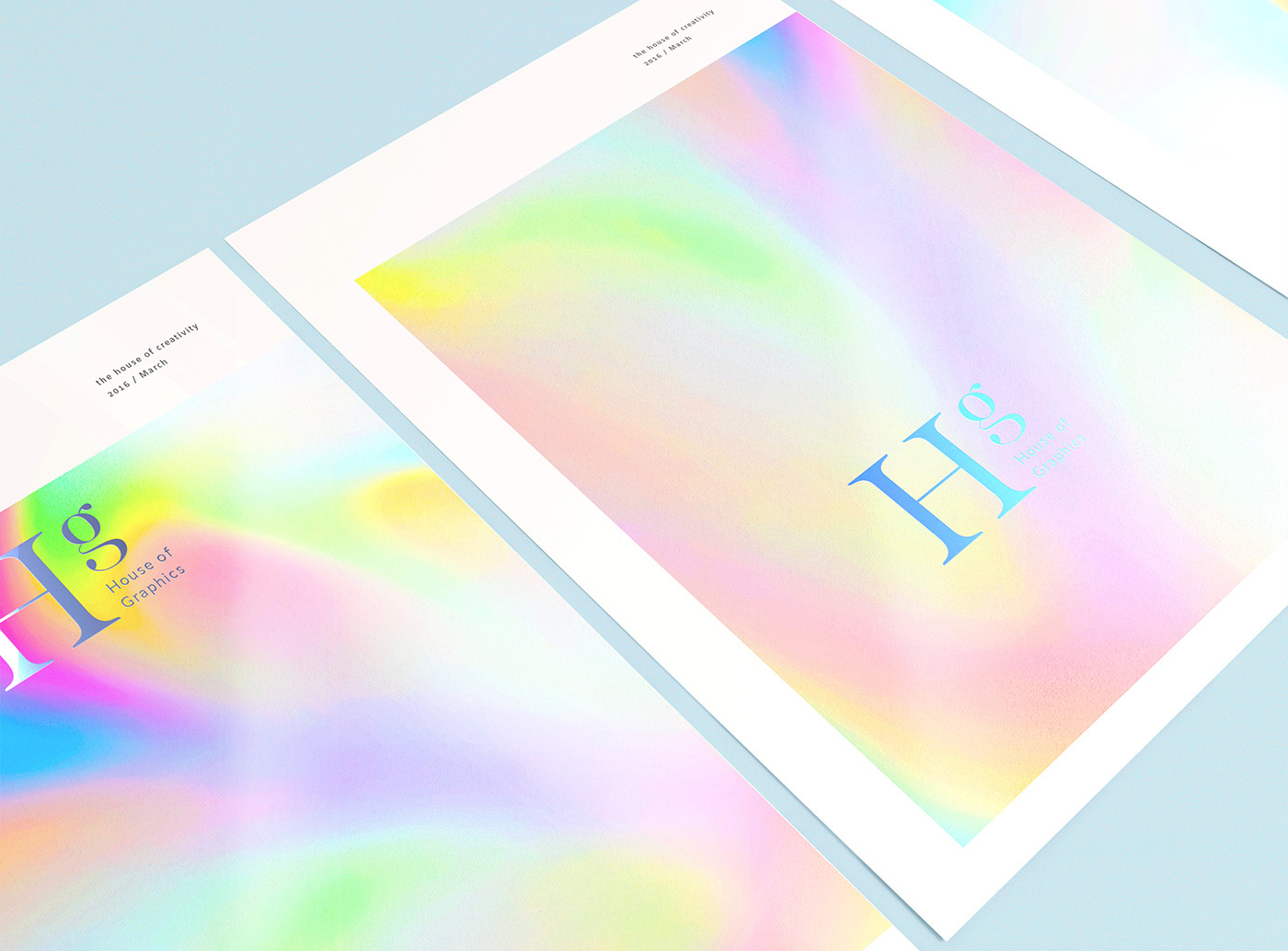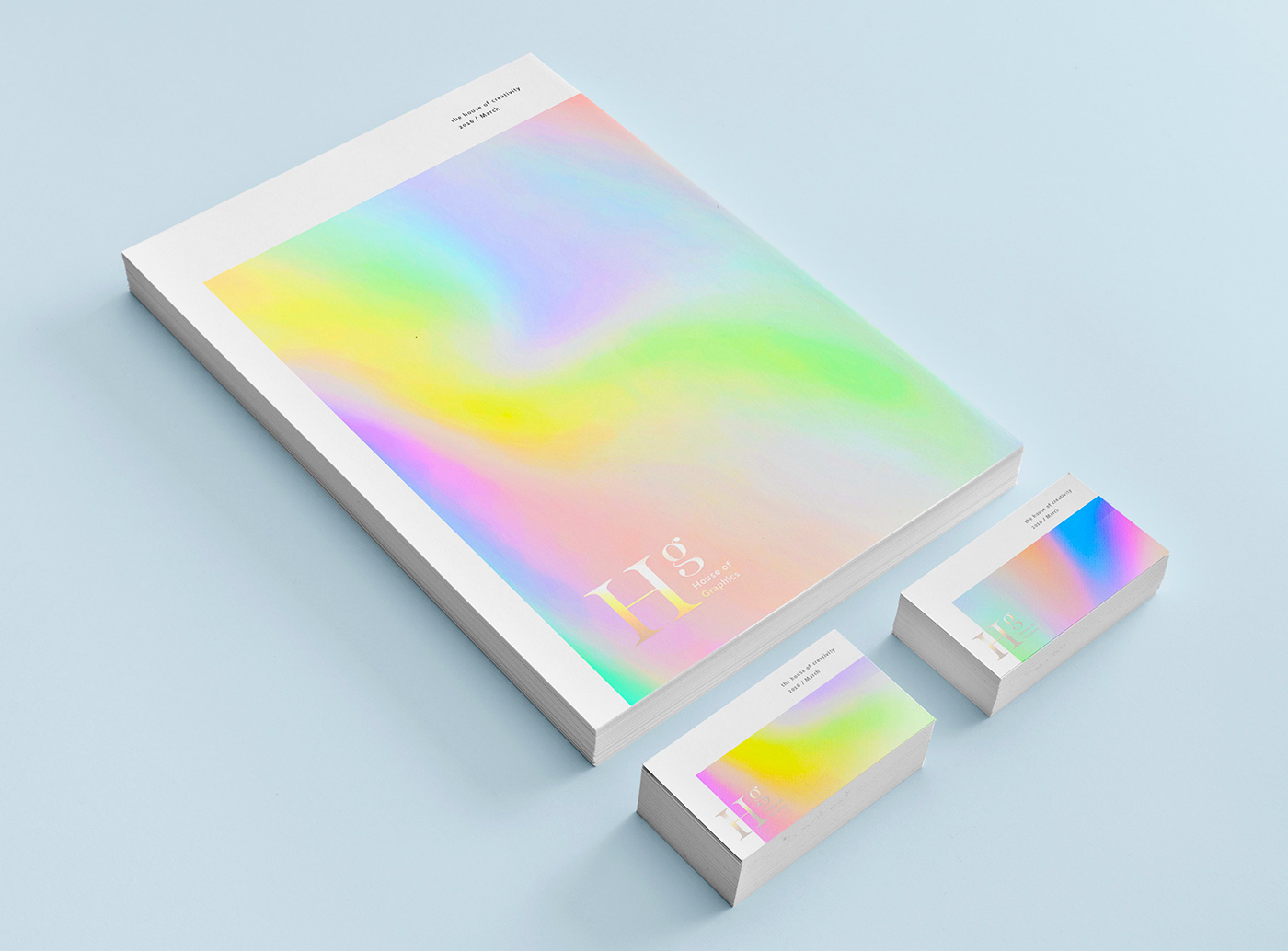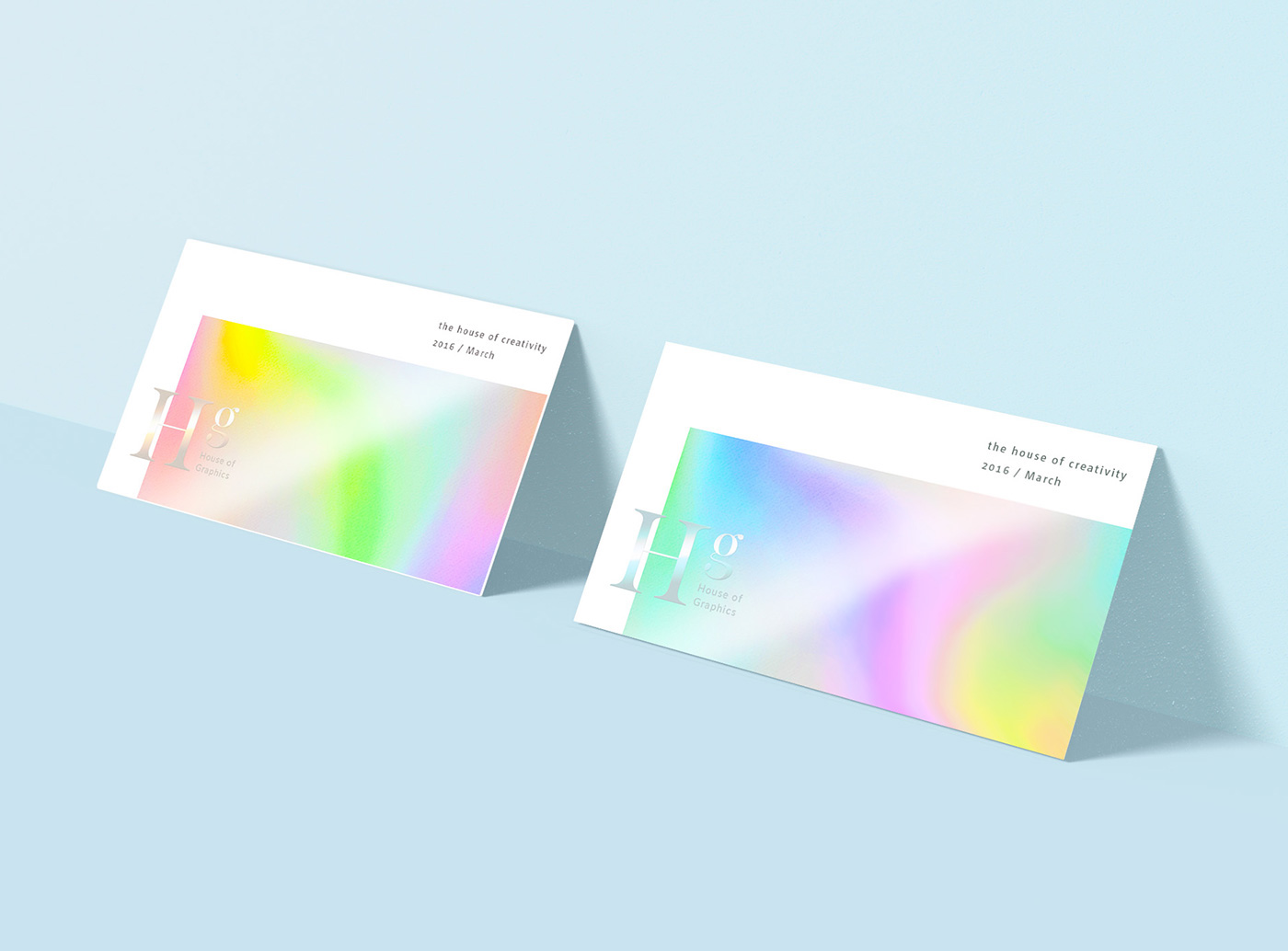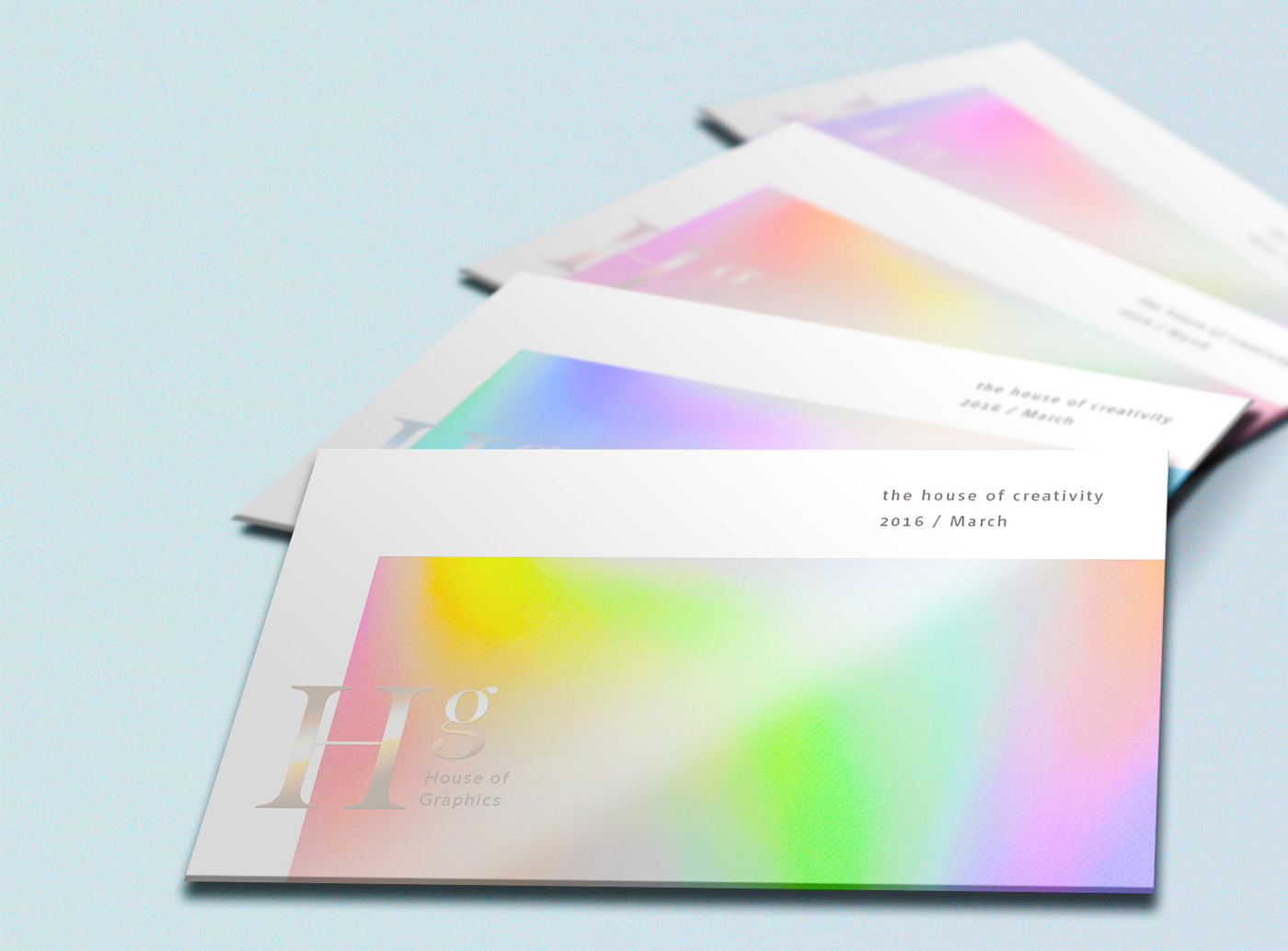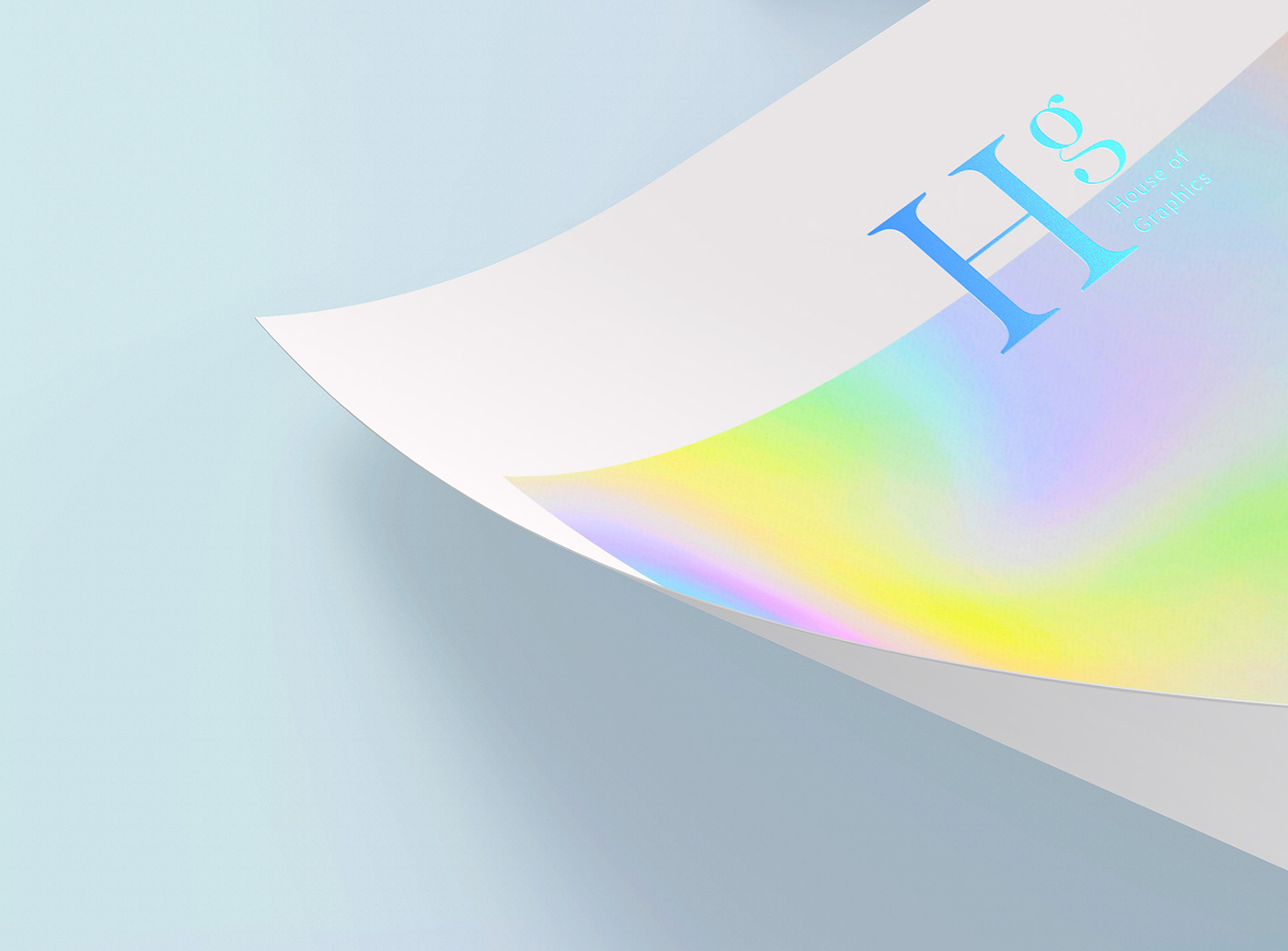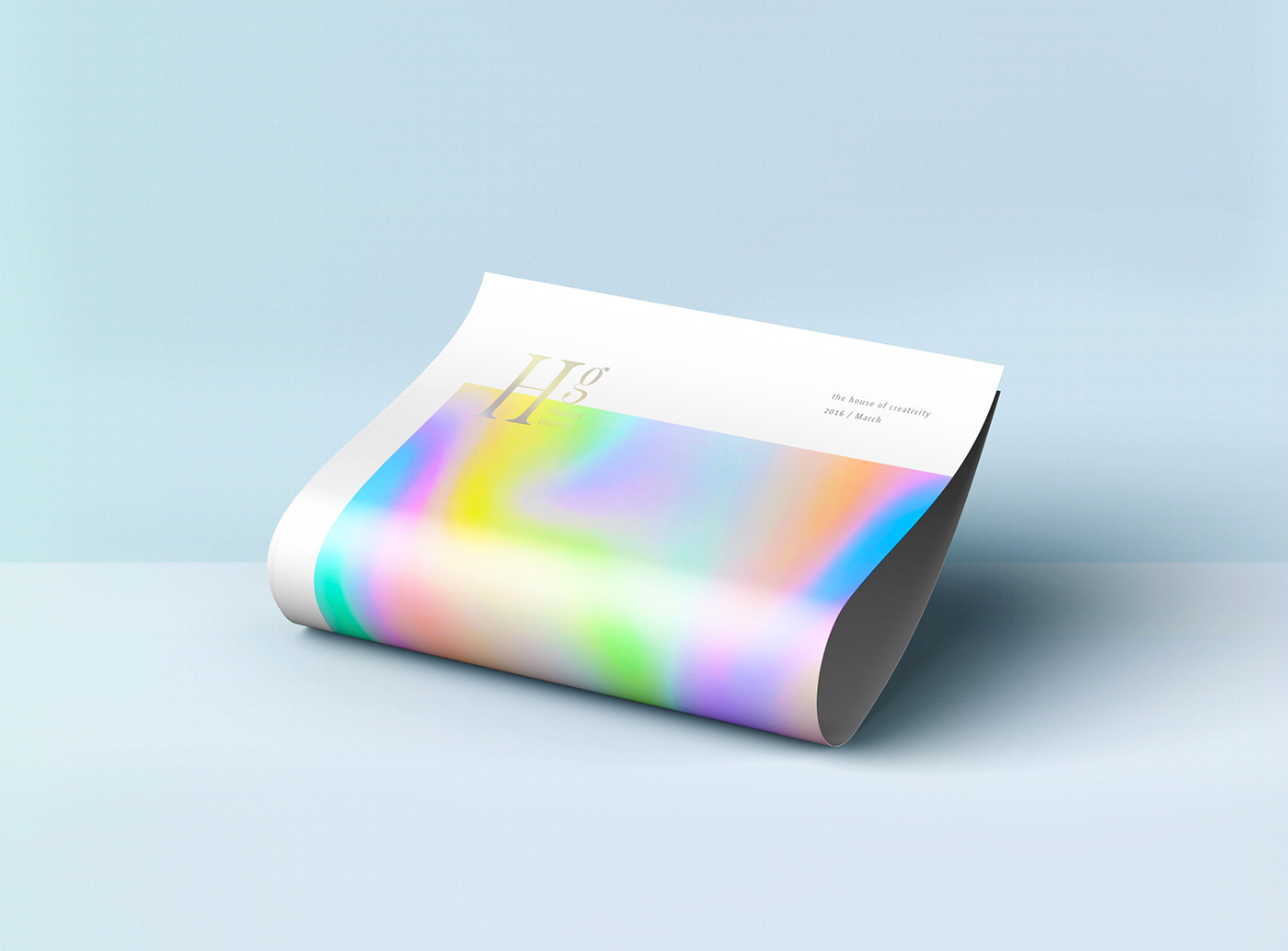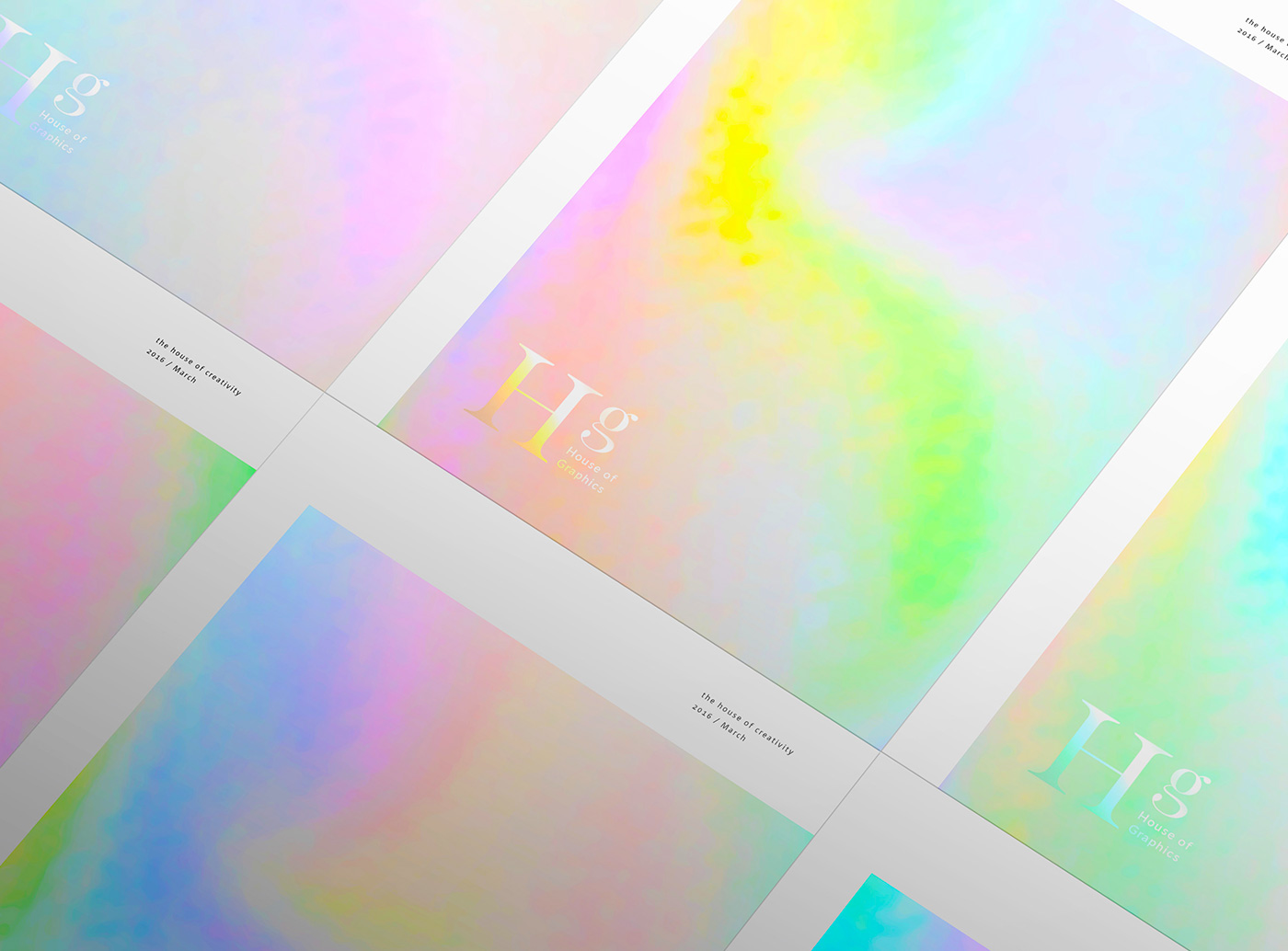 If you like the project or if it has inspired you
it would cool if you appreciate it!