Pest Control market has an old and sad graphic design.
Graphic designer who works in this market know it very well.
I think we should modernize the visual communications.
Maybe the project I've created is a big risk or maybe a big chance
I let you choose by yourself, and I hope you like it anyway.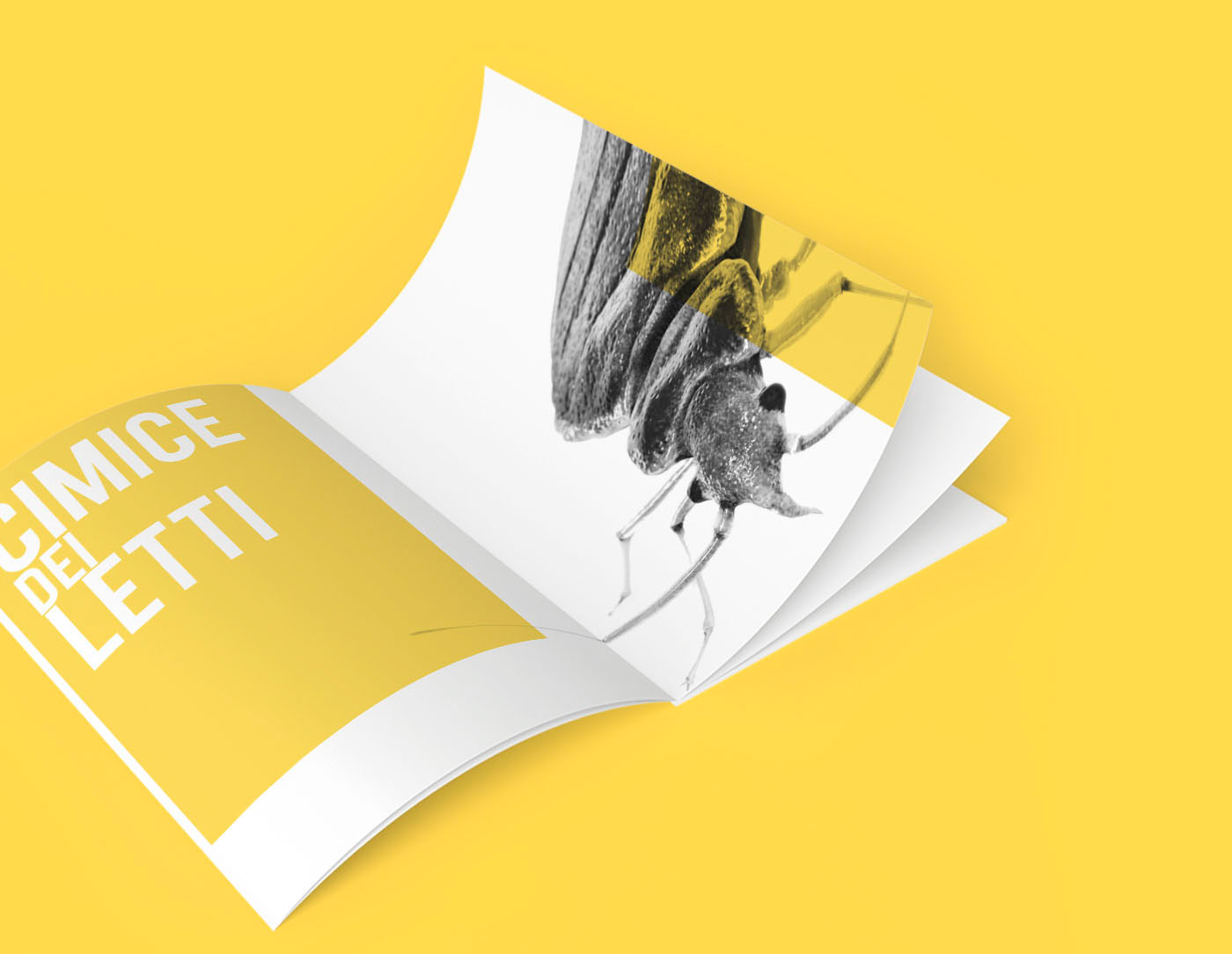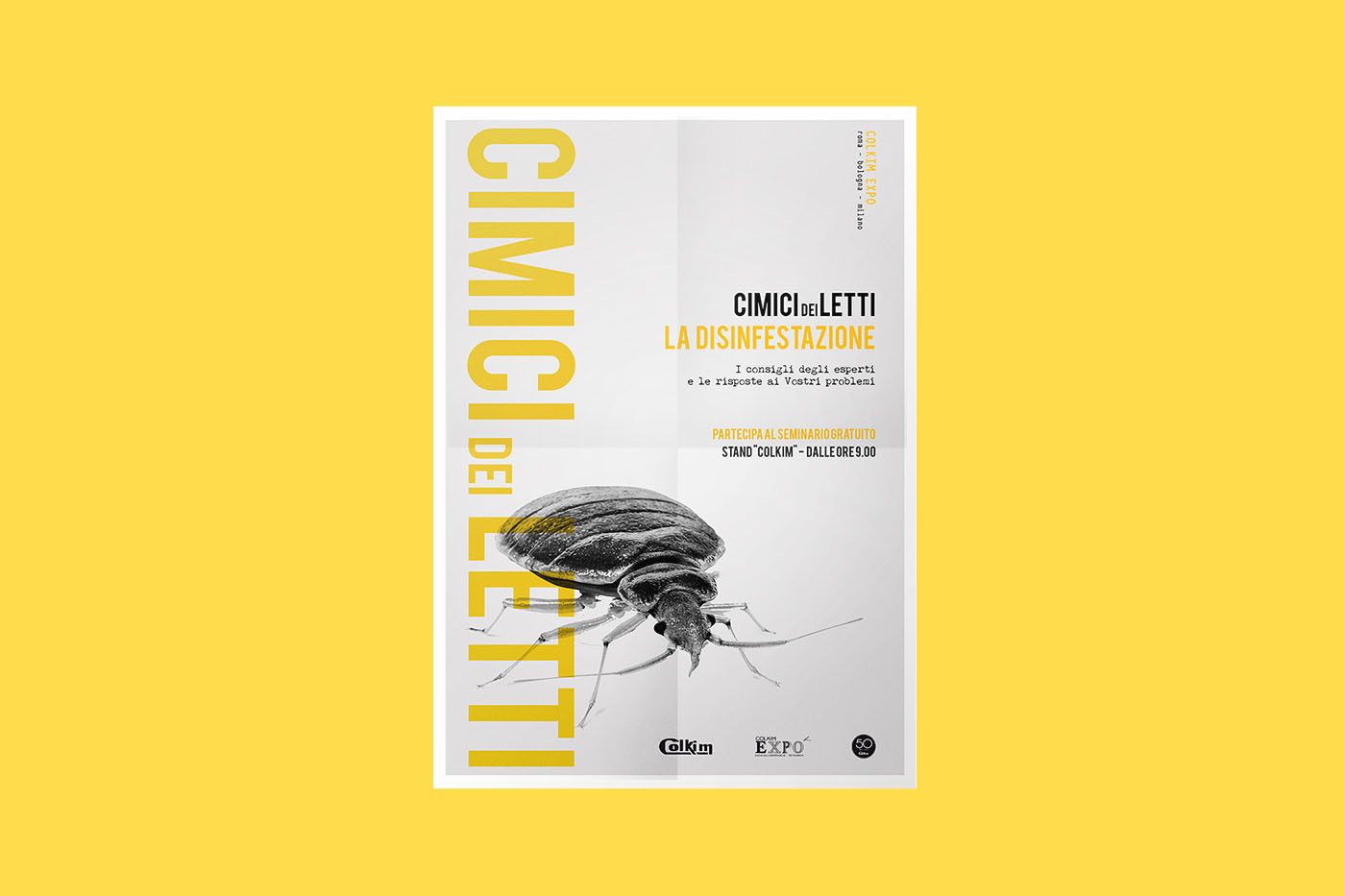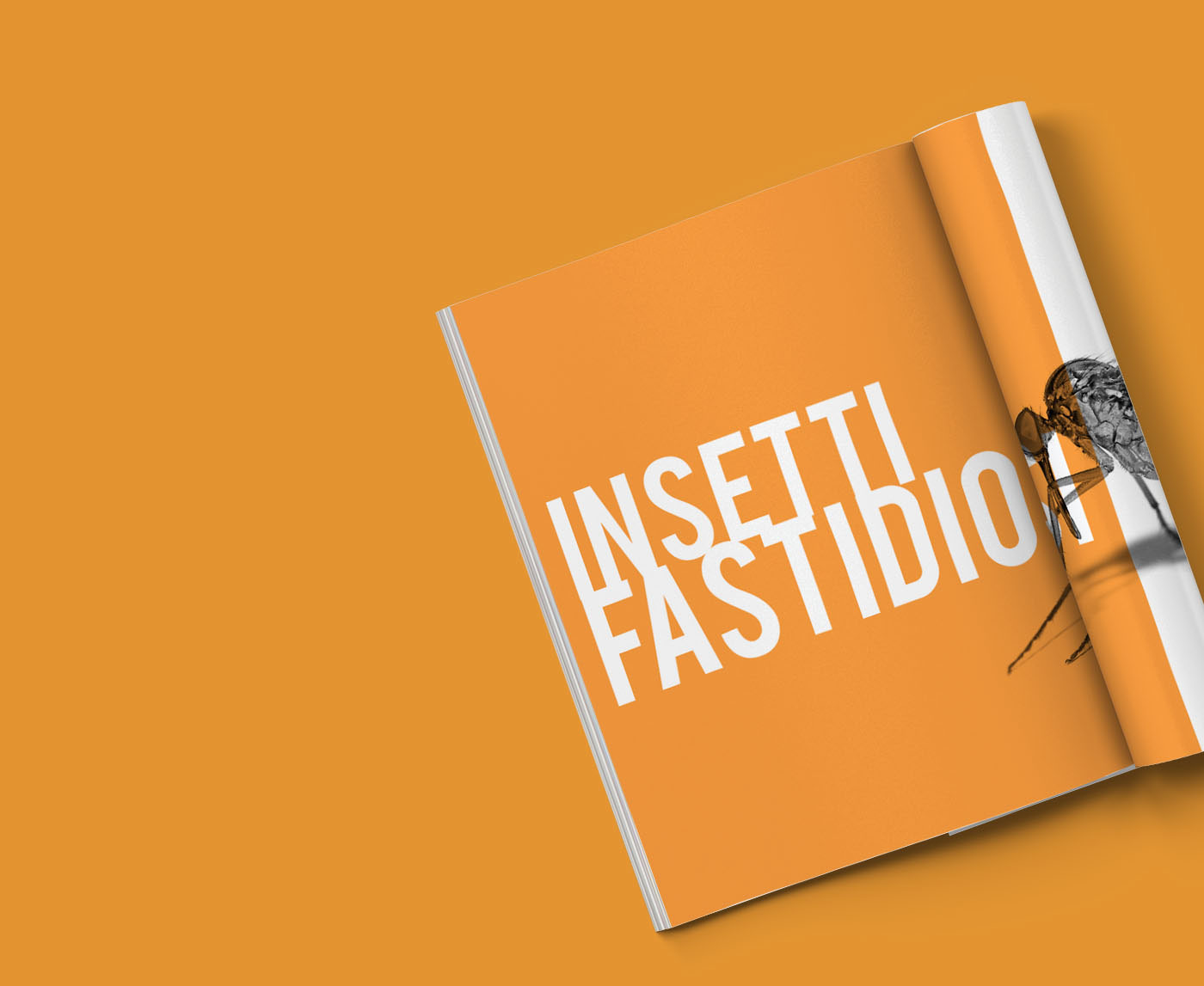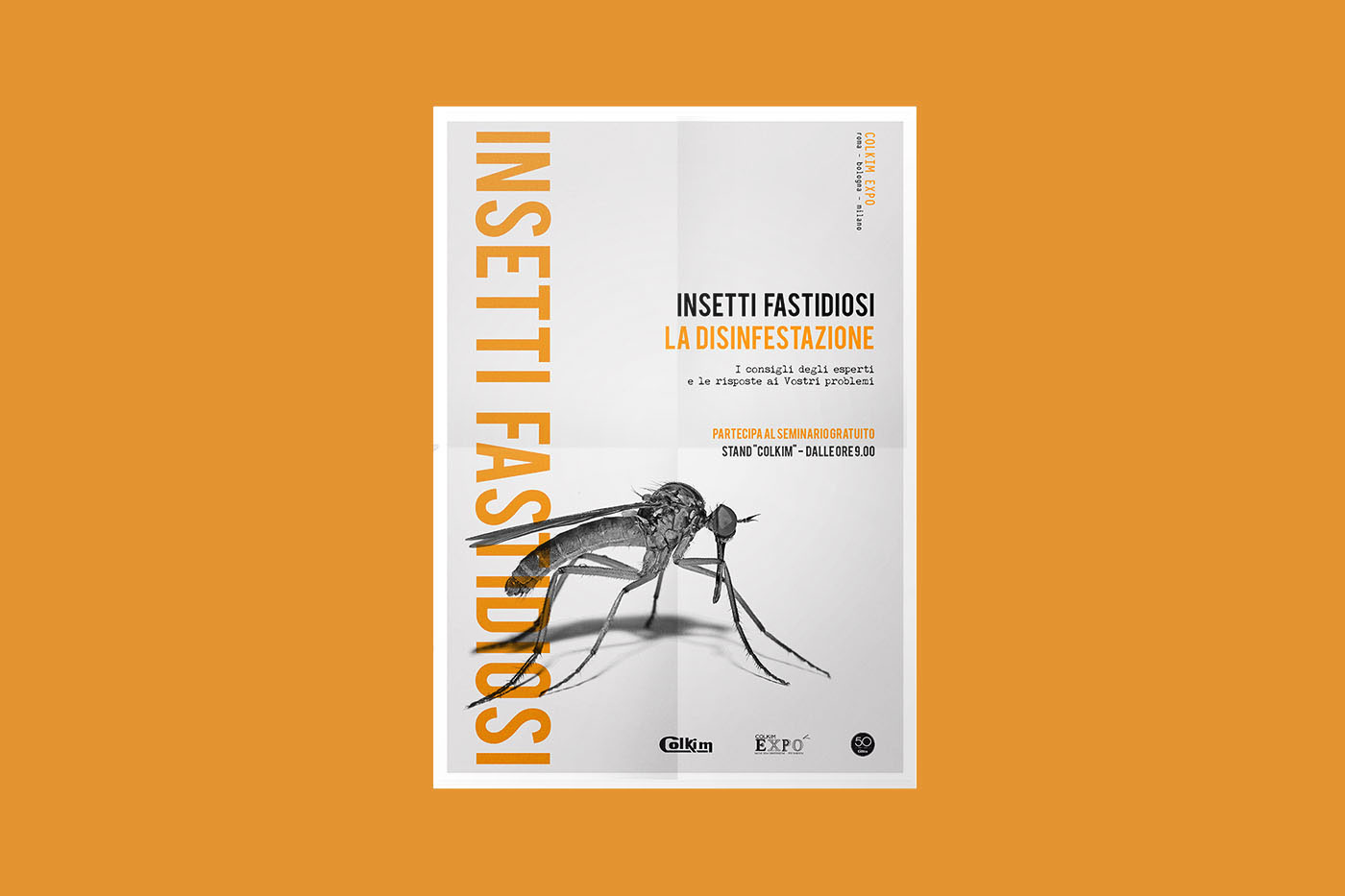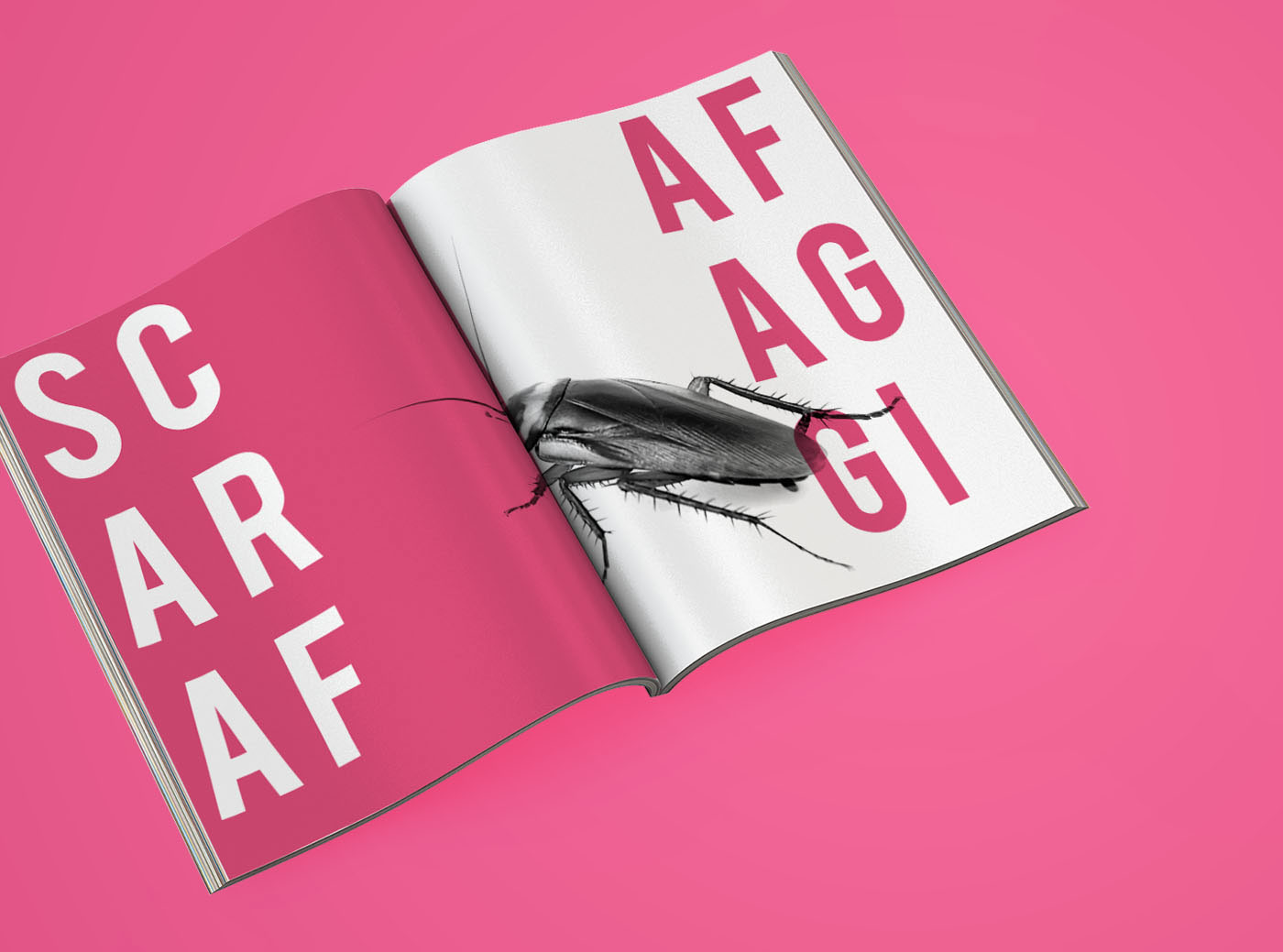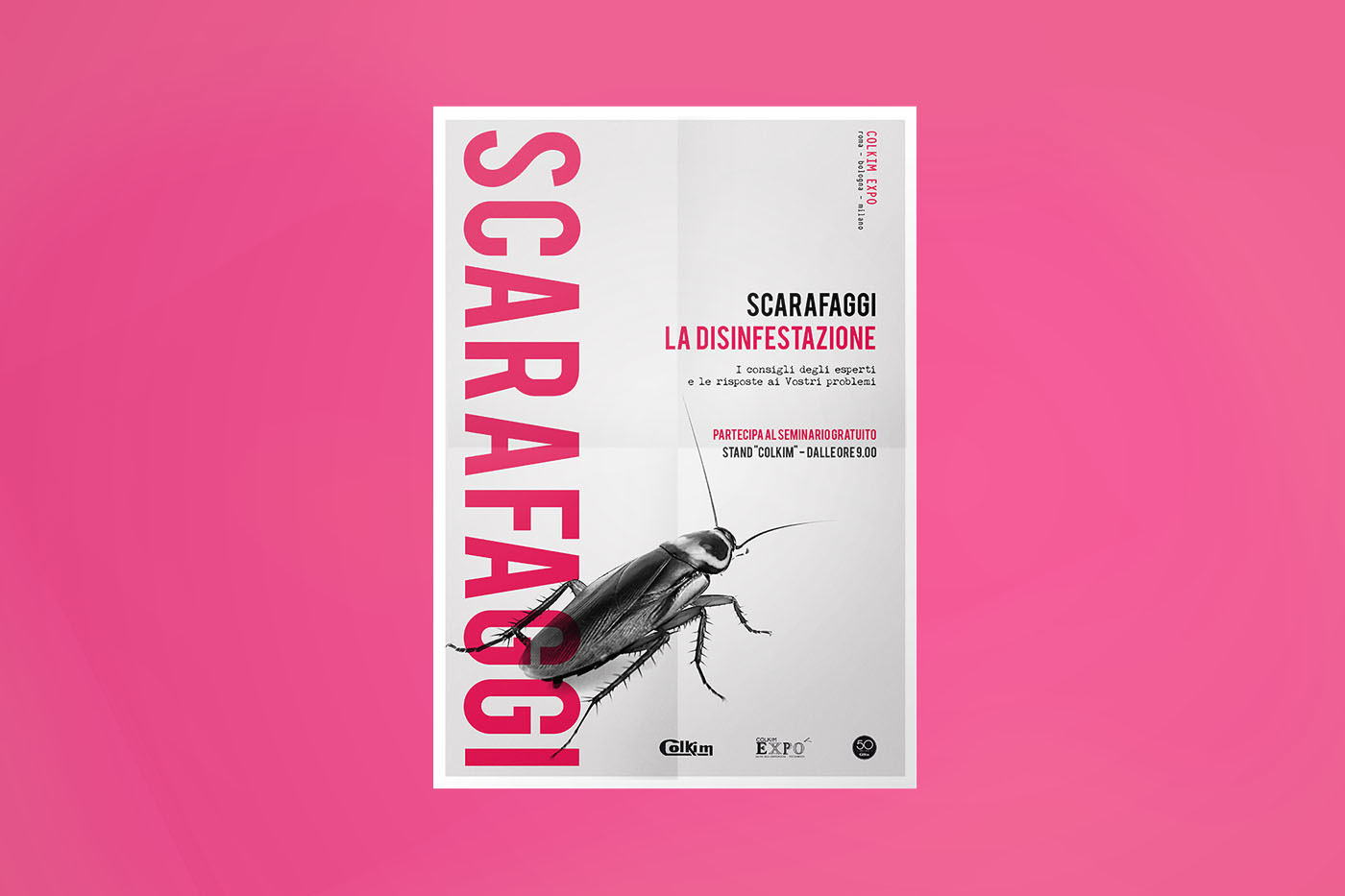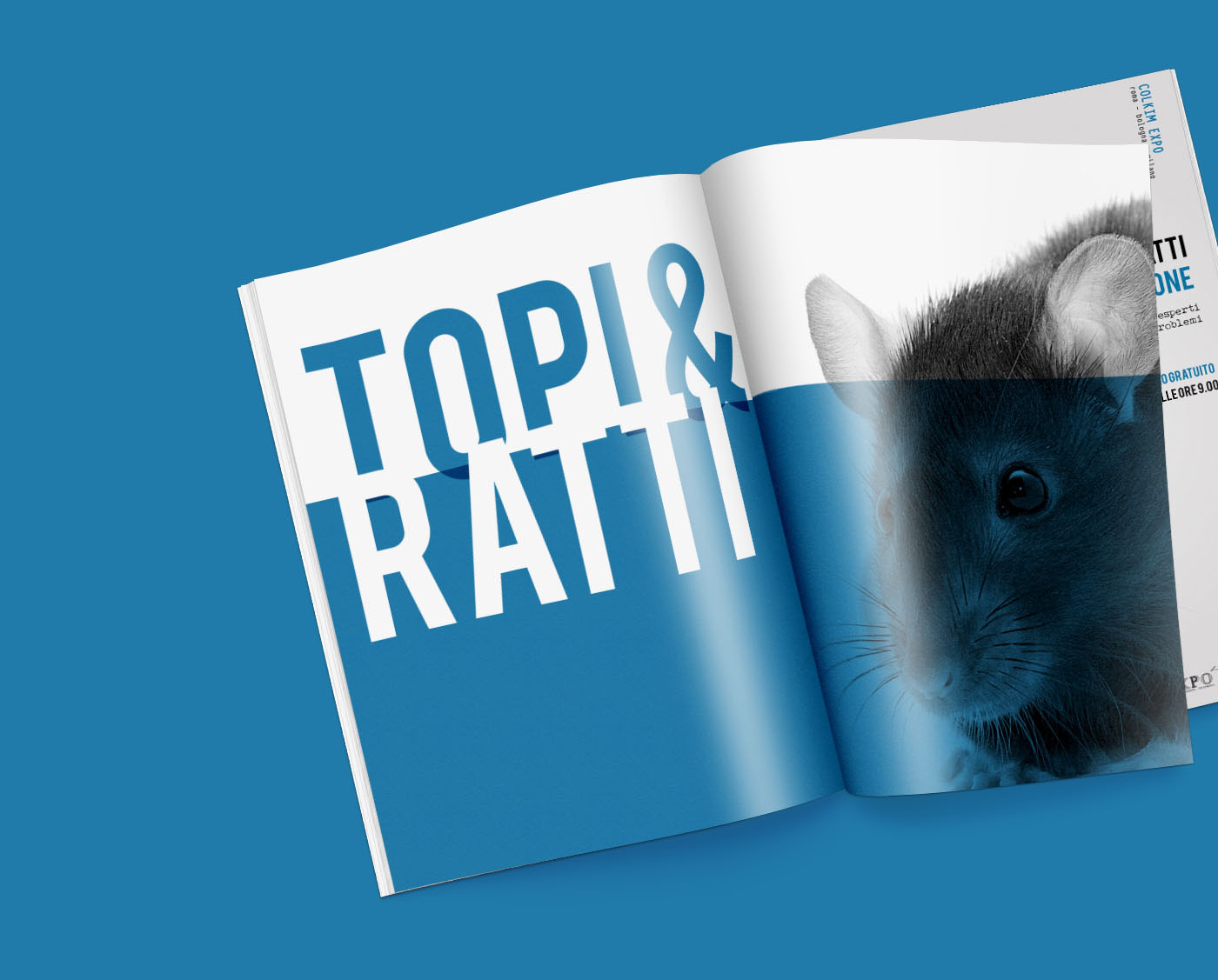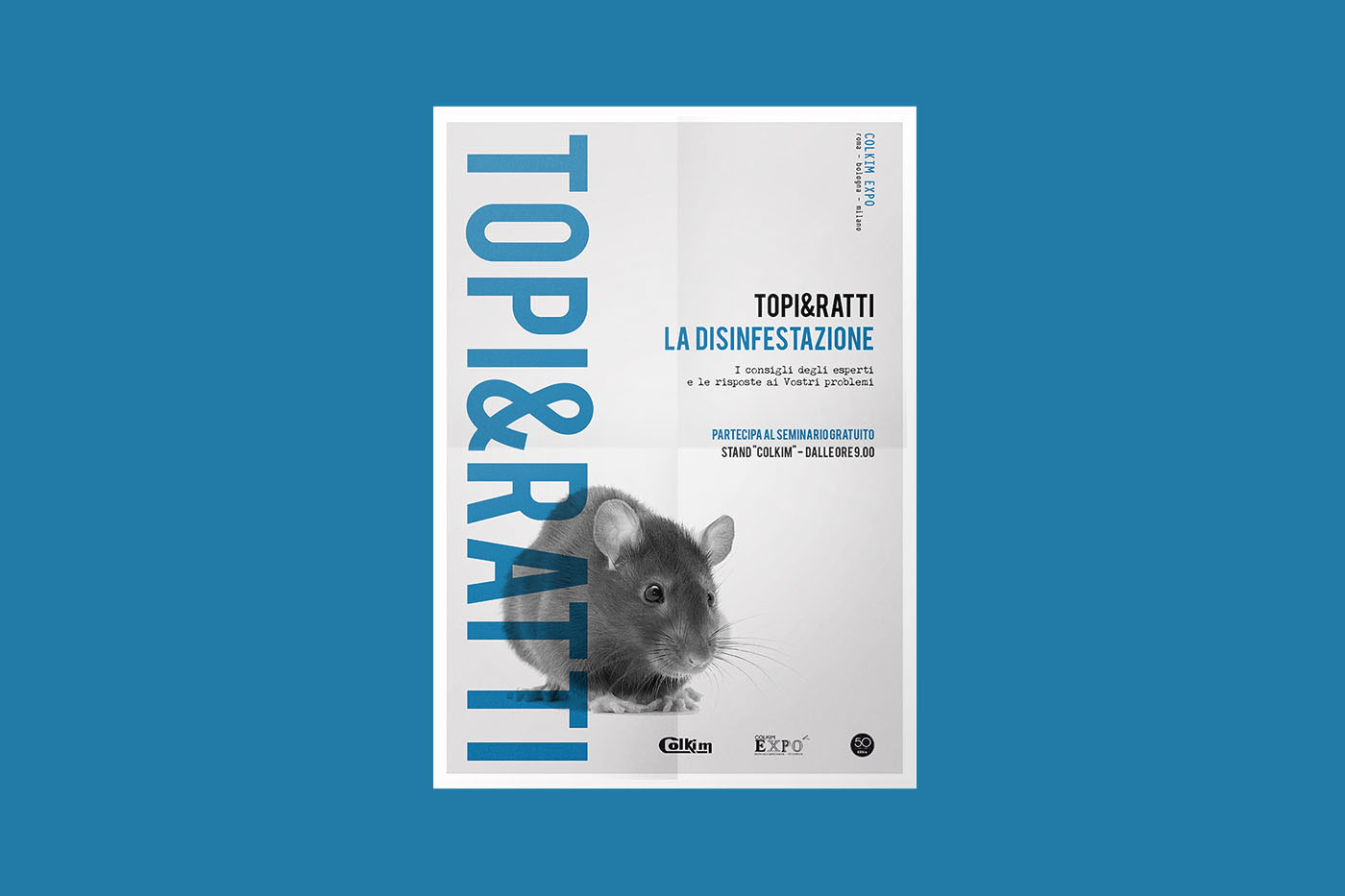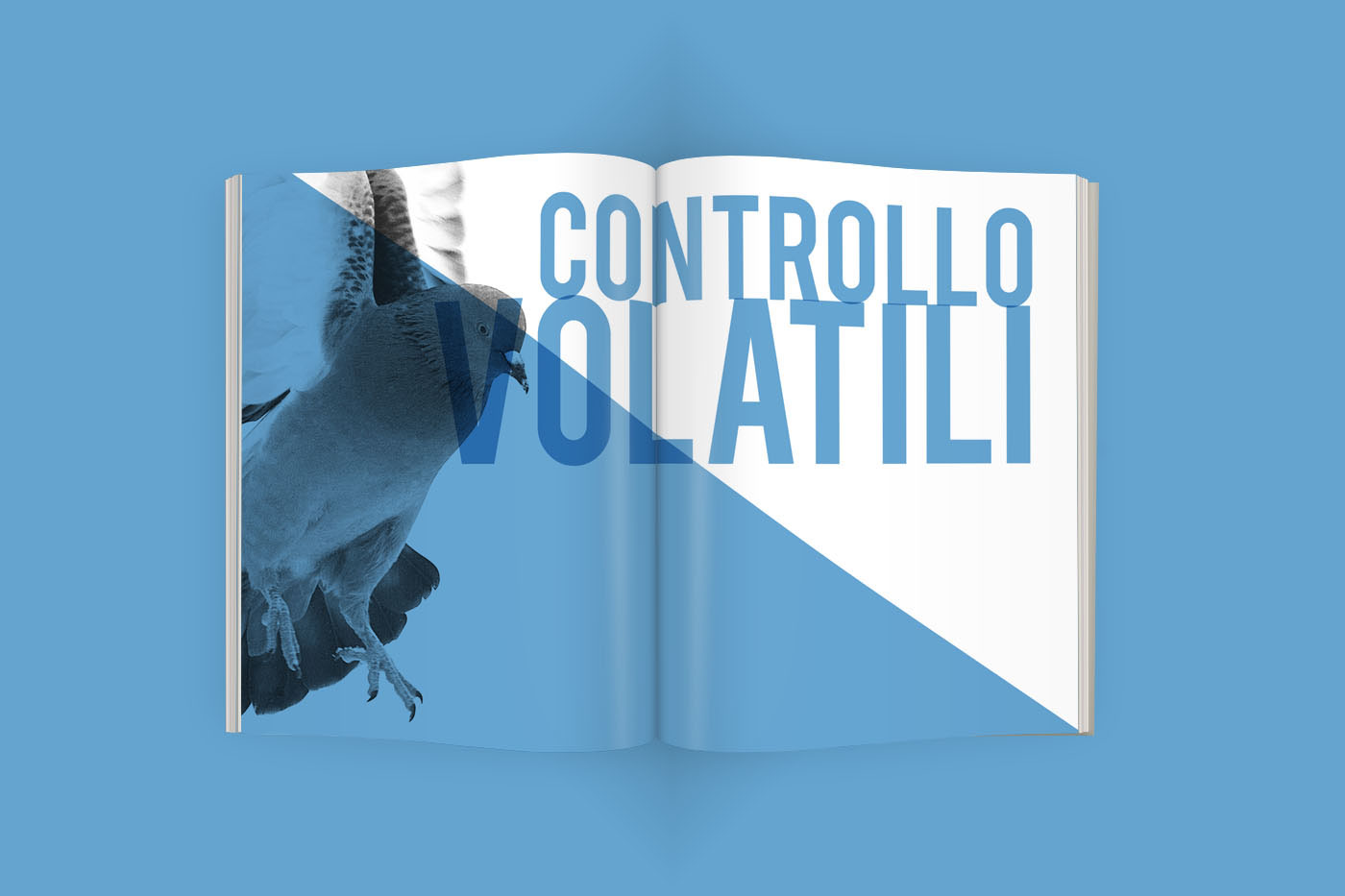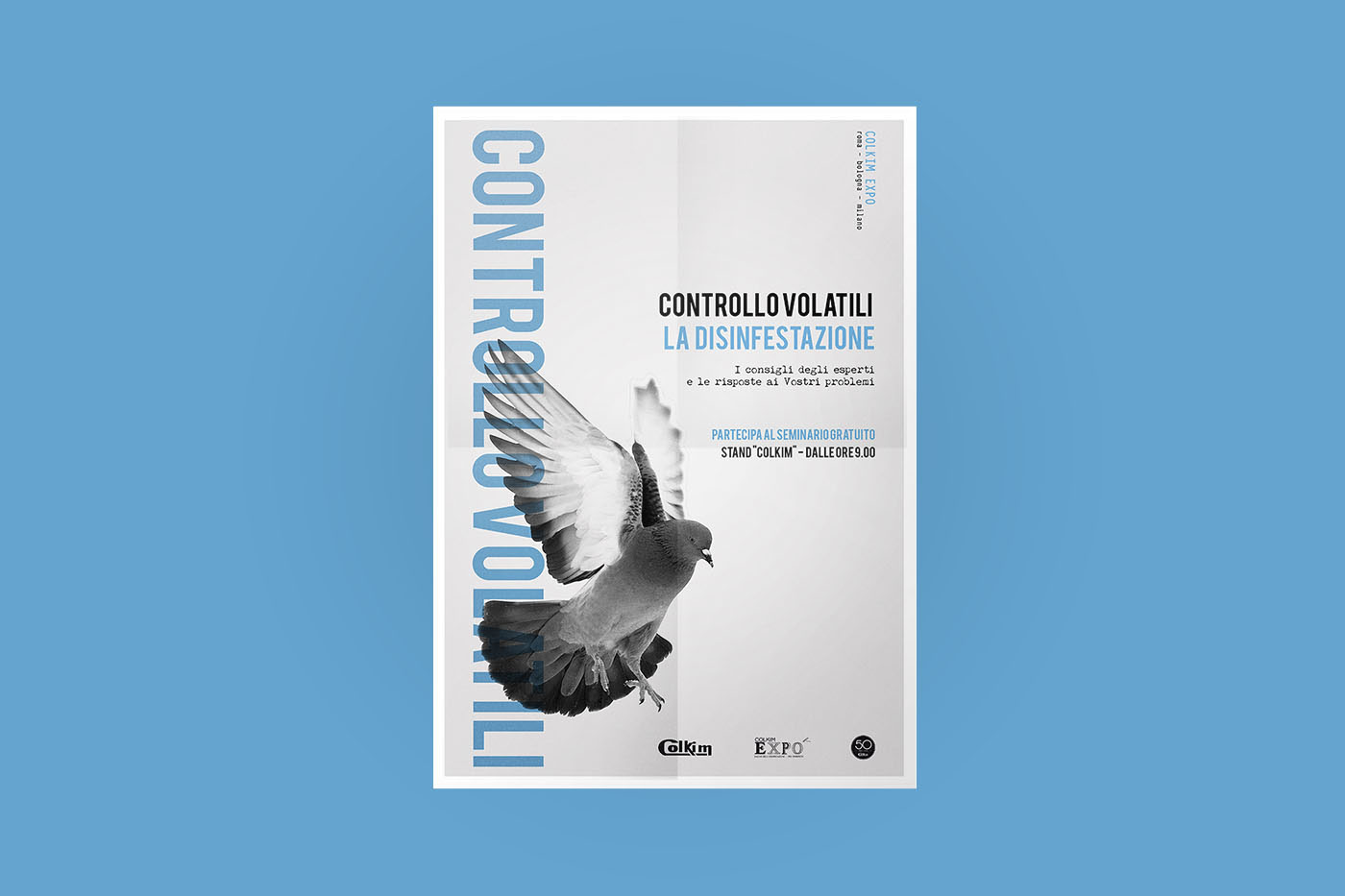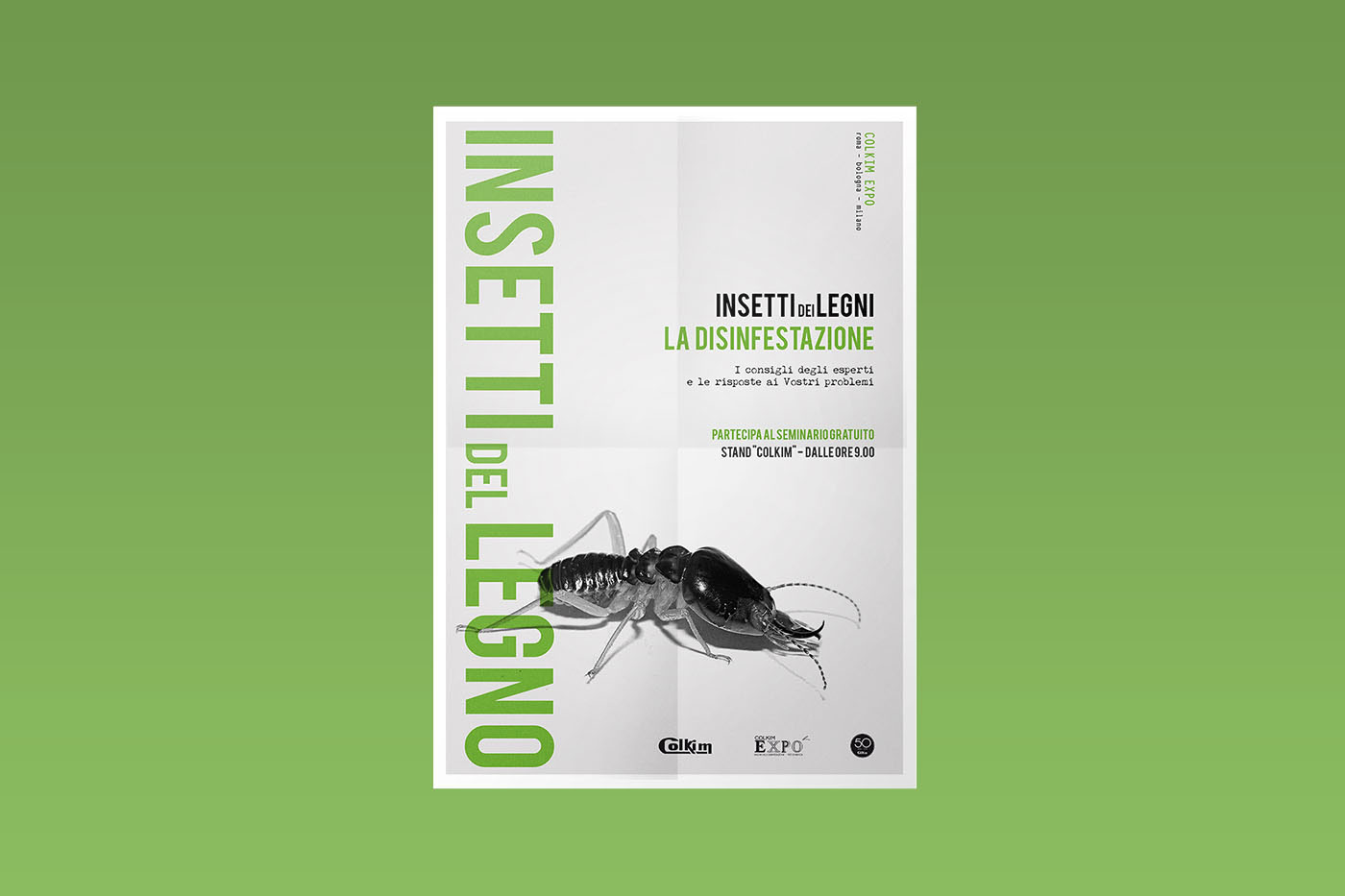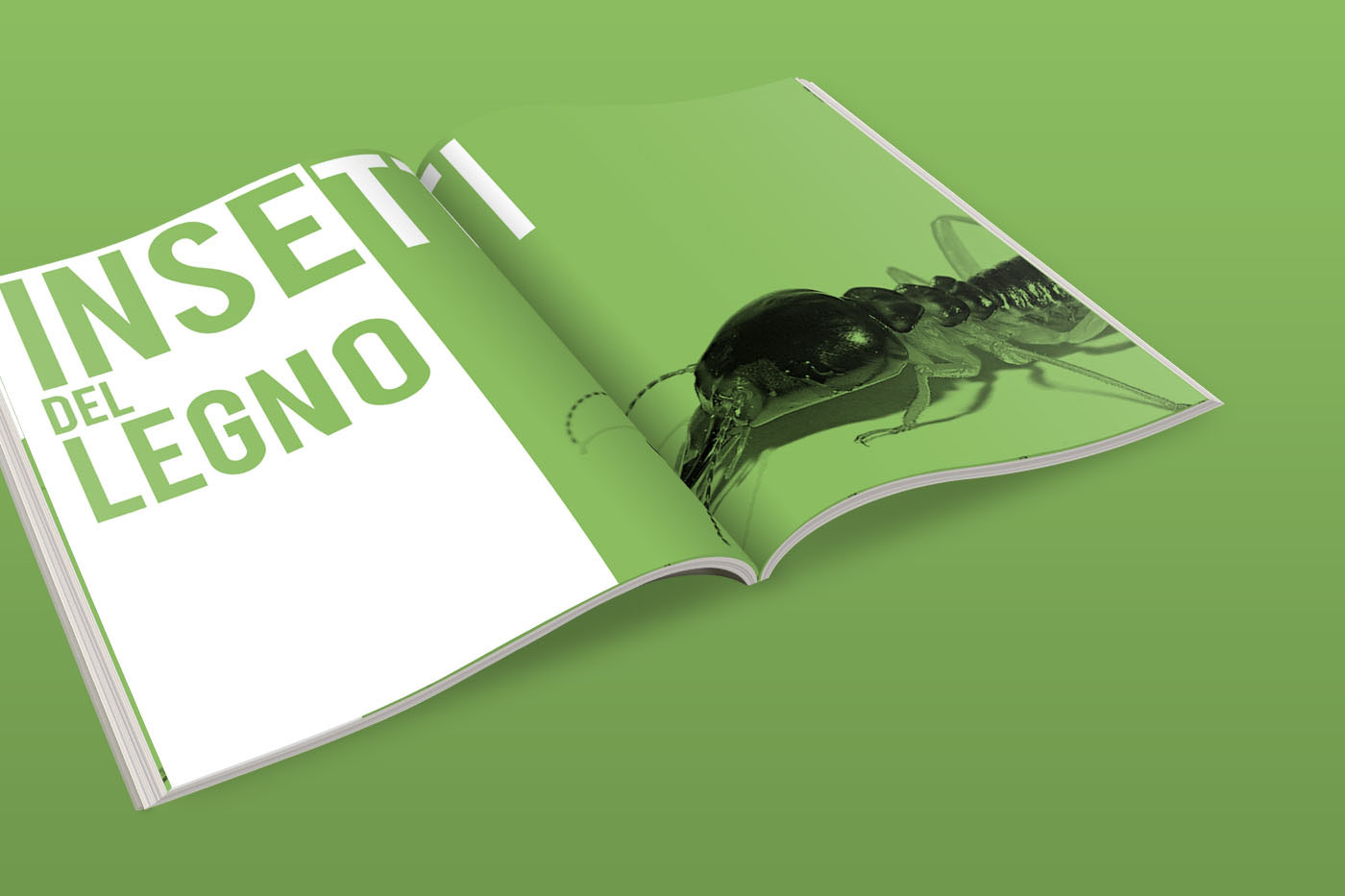 If you liked the project or it has inspired you
 
it would be cool if


YOU  APPRECIATE IT ;)